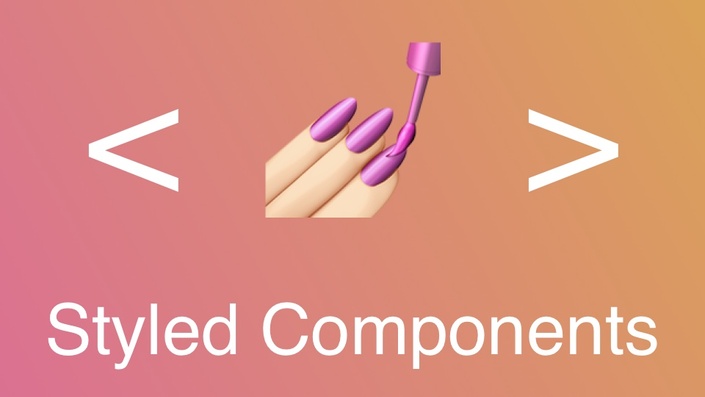 Styled Components Like a Boss
Make CSS great again
---
Say goodbye to SCSS, Less and all the preprocessors, stop spending time configuring Webpack to work with CSS, say goodbye to BEM and class names forever.
How? With Styled Components, here we will learn how we can be more productive in our React workflow and how we can step up our CSS game so we can code faster and have less CSS Bugs in our code, also guess what:
No configuration required!
---
Your Instructor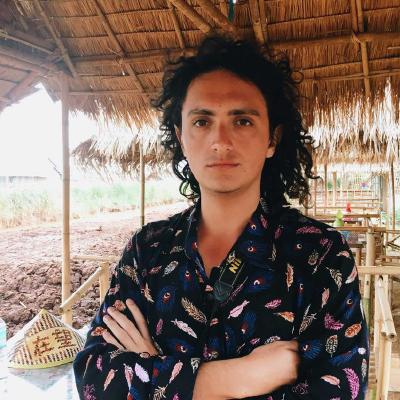 9살부터 프로그래밍을 혼자 독학해서 배운 천재 코더, 13살에 이미 개발자로 입사제의를 받기 시작하였으나, 본인의 자유가 더욱 중요하다며 뻥 차버린 자유로운 영혼의 소유자, f**k이 들어가는 언어를 자유롭게 구사한다. 콜롬비아를 떠나 현재 4년여 넘게 세계를 떠돌아다니면서 디지털노마드로 살고있다. Youtube 채널을 확인!!
Hello!! I'm Nicolás, I'm a location independent programmer and entrepreneur. I taught myself how to program when I was 9 years old and since then I've been developing from websites to video games and working as a freelancer. I'm passionate about helping people acquire the skills that will help them achieve the freedom of traveling the world while doing what they love.